The Playstation 4 was announced on February 20th and the Xbox One was recently announced on May 21st, now people are speculating on when these two consoles will finally be unleashed to the public so gamers can take the leap to the Next-Gen of video games. During the Playstation conference Sony made it known to be ready for the PS4 soon because it will be released to the public sometime this holiday season.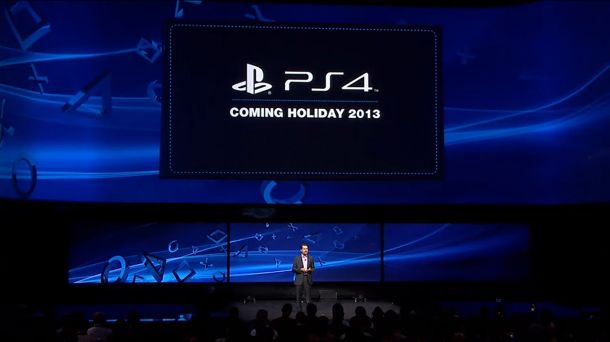 During the Xbox One reveal Microsoft stated that their console was also coming, "sometime this year". The difference between the two is that Sony said Holiday while Microsoft said sometime this year. Makes you wonder will the Xbox One release before the next Playstation ? Either way, September and November seem to be the months that I predict that one of the consoles will launch simply because of the games. I believe that August is the earliest for one of them to release their console but August is packed with games like Lost Planet 3 and Saints Row 4 among other games that are not hitting the next-gen, which would make sense for them to release ahead of time. (August releases).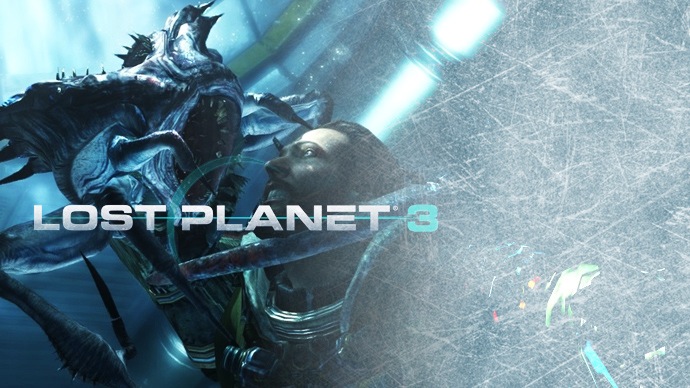 Then you have GTA V, a game that was meant to release in spring 2013 but was later pushed back. This wasn't a push back a month or two but rather all the way to September 17th. Makes you wonder again, they could've needed the extra development time but can it also be a hint? Add to that, that after the 17th of September until the 1st of October, there are no other release dates for any game to launch, a two week gap.
Along side the release of GTA V, FIFA 14 and NHL 14 will also launch in September (Link). Now, lets look back at the 21st, when the Xbox One was unveiled, EA had a heavy presence there, promoting their new engine, "Ignite", as well as their games. Their games, which made their first next gen reveal at the conference. Now lets look back at the Sony conference, what third party games made their first next-gen appearance there? Watch_Dogs made its first next-gen appearance at the Sony conference and has a release date of November 19th.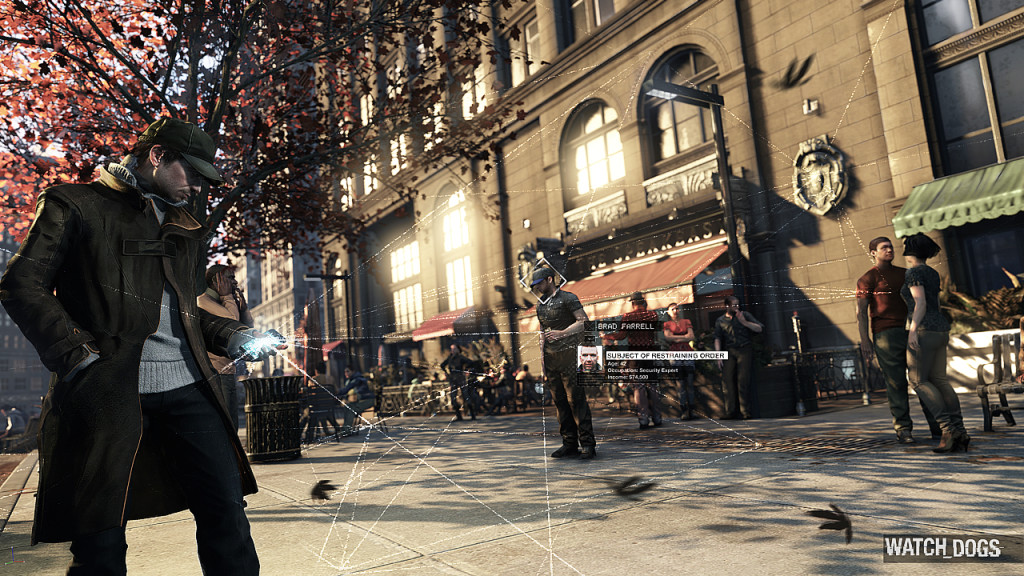 It might be ridiculous to go off some game release dates but I have a hunch. Microsoft said sometime this year and had EA sports as a big part of their conference. Also, two of their games are will be released that month and there are two weeks of no release dates after the 17th of September. As for Sony they've stated a holiday release and Watch_Dogs will be releasing on November 19th, a month away from Christmas and presents. It also makes sense for Microsoft to go first, if things don't change at E3, I think they would want to come out before the PS4.
Finally this is just something that I realized, everyone has their own idea of when the Next-Gen of consoles will start and this is mine. Take it for what it is, a hunch.