For some time now , Microsoft's future home console has been a source of constant debates about rumours regarding its name and functionalities. Now there is yet another rumour to be put on the plate to be feasted upon by gamers. International Business Times have a source related to development of the new Xbox state that it May be called, "Infinity".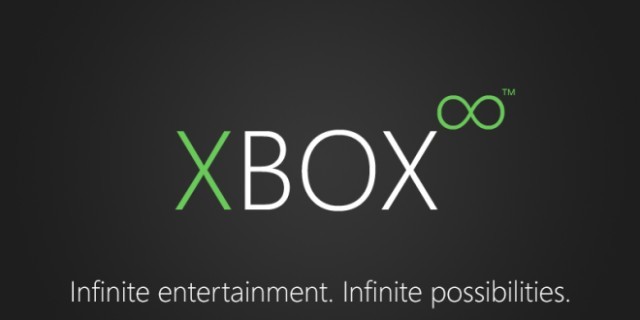 The next Xbox has had many names given to it such as Xbox; 720, Fusion, Durango , etc. Yet this name was leaked along side a picture from Reddit which advertised the next Xbox as having , "Infinite Entertainment. Infinite Possibilities". When Microsoft was contacted by IBTimes, their response was, "Microsoft does not comment on speculation and rumour". This in the end is what most companies in the industry respond with, when rumours are hitting their gates.
All of these speculations and debates shall come to an end come may 21st, where Microsoft will finally reveal their new console and you can bet we will have that all covered here, on GR.