As we all know 2015 is going to hit gamers and it's going to hit them hard.  With so many game releases set to release in just the first four months like Bloodbourne, and Metal Gear Solid V: The Phantom Pain we expect to be quite overwhelmed in the months to come.  Touching base with our last 2015 article we felt it necessary to mention some upcoming games that find themselves with no set release date.  Games like Final Fantasy XV, Uncharted 4: A Thief's End, and Tomb Raider: Rise of the Raider.  These three games are on our top TBA games that we are just itching to play.
Final Fantasy XV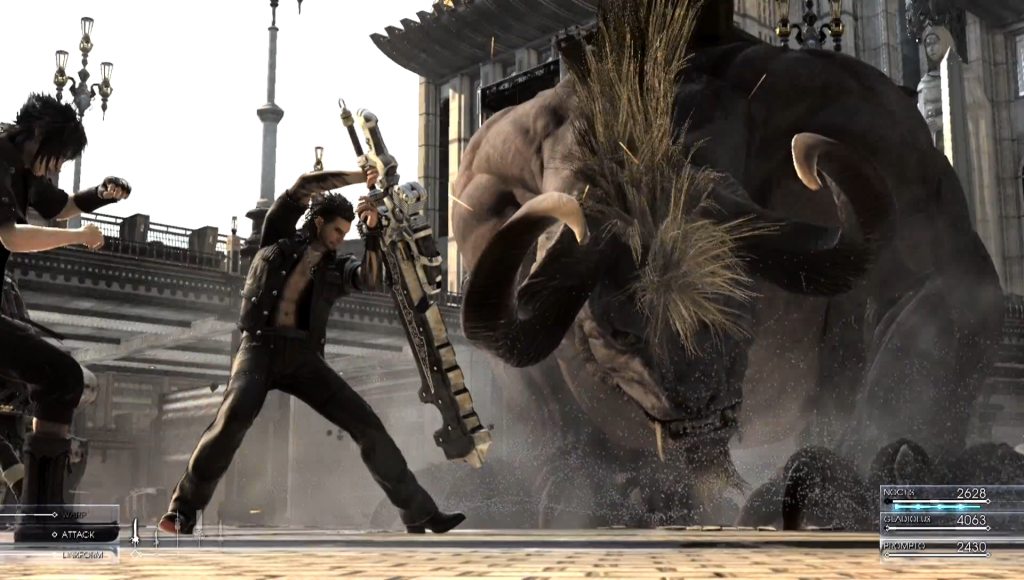 Final Fantasy XV, developed by Square Enix, is an RPG game hailing from a very popular Final Fantasy series.   Final Fantasy XV has been years in the making as Hironobu Sakaguchi, admits that the game's development "is taking too long".  However many feel it will be worth the wait with it's impeccable graphics and new features.  Recent news revealed new party attacks, which allow party members to unite to perform powerful attacks. There will, however, be changes to concepts in game that devote players will come to love or hate.  Unlike past games MP will not correspond to the player's magic rather it will be used for special moves.  Not to mention the gameplay itself will differ as Final Fantasy XV will not be a turn based RPG game.  This has caused many fans to question whether this is in fact a Final Fantasy game but other are looking forward to the change.  None the less Square Enix is known for it's brilliant creations and Final Fantasy XV looks absolutely fantastic.  Final Fantasy XV is still doesn't have a set date but is expected to release on the PlayStation 4, and Xbox One.
Uncharted 4: A Thief's End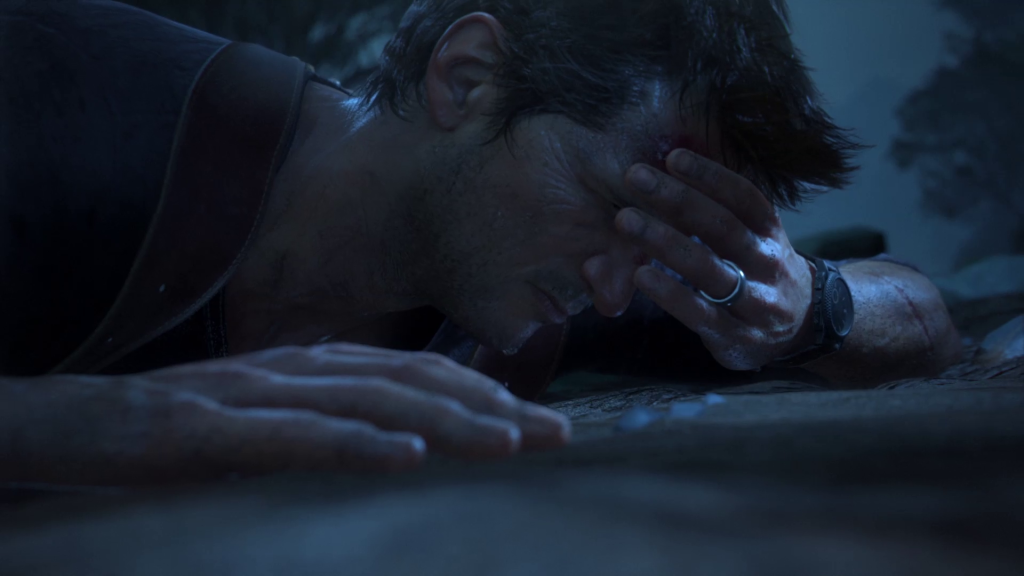 Uncharted 4: A Thief's End, the fourth installment to the Uncharted series, is set several years after Drake's last adventure.  Retired Nathan Drake is forced back into the world of thieves, and boy are we glad to hear it.  An adventure, that has been said, to test Drake both physically and mentally.  Drake embarks on a journey of historical conspiracy behind a fabled pirate treasure.  This game, personally, does not need much sell us fans, as the Uncharted series has yet to disappoint.  By bringing this epic game to the PlayStation 4 with enhanced graphics A Thief's End is going to be nothing but extraordinary.  The level of excitement for this game's release cannot be expressed in words.  Uncharted 4: A Thief's End will remain a PlayStation exclusive and is said to be release in 2015 with no exact date.
Tomb Raider: Rise of the Tomb Raider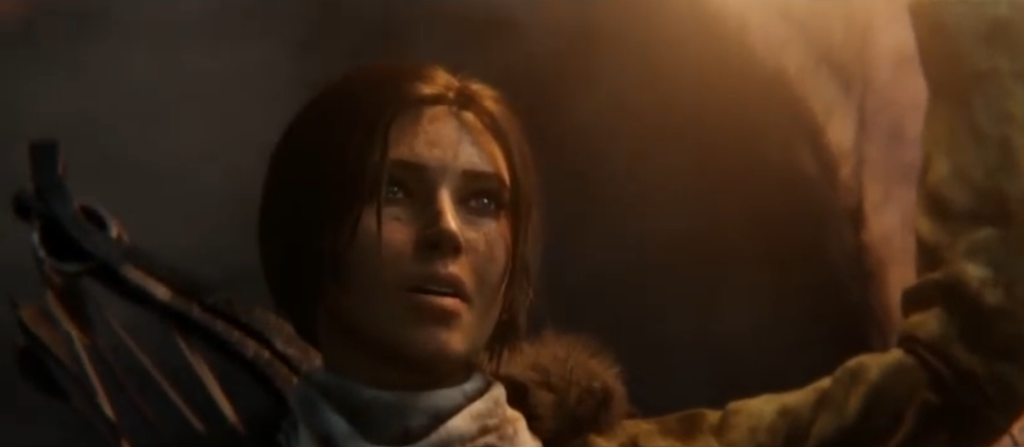 Tomb Raider: Rise of the Tomb Raider, sequel to Tomb Raider which released back in 2013.  In her first adventure, Lara Croft was molded into a survivor as she took a deeper look into the world that would become her life. Rise of the Tomb Raider will be the next chapter of her journey as Lara uses her newly formed skills and wits to ultimately accept her destiny as the Tomb Raider. Tomb Raider: Rise of the Tomb Raider will take players to multiple locations around the world filled with exploration spaces that are some of the most beautifully hostile places on earth. With action packed gameplay we've come to love in the previous Tomb Raider game.  Fans will be looking forward to yet another adventure with Lara which expected to hit sometime next year.  Many have shunned on the notion that this game will be an Xbox One exclusive, however keep in mind it has been said that it wont be a permanent exclusive.
Stay Connected.  Like us on Facebook!