Microsoft has been getting a lot of back lash lately from gamers, developers, press etc. They have a new video game console and on the debut of the product, games were left on the back burner while TV and entertainment took centre stage and this left many gamers upset. Microsoft has stated that their reveal of the Xbox One was a two step process and that games will be given much more focus once E3 comes around. Now fellow gamers I would like to ask you to leave out the DRM issues and account locking , fees , etc and look at the Xbox One as a games console first and foremost once again. They've had a developer that was once shinning in the sunlight and created worlds that gamers of the past put many hours in. I feel by now many can guess which internal developer I'm talking about, the one that was bought out from Nintendo, Rare.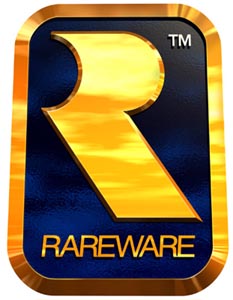 Now if you're not familiar with Rare, let me give you a history lesson of the once great developer.
Pre-Nintendo Partnership: Rare first started off as a company created by two ex-arcade developers, Tim and Chris Stamper and was known as Ultimate Play The Game. Unsatisfied with the 8-bit home computers, the NES caught they're eyes. They sold off a part of their company and created a sub-division of Ashby Computers and Graphics Ltd named Rare Ltd. They went on to develop for the NES, Gameboy and the NES successor the SNES.
Nintendo Partnership: Impressed with Rare's 3D development prowess, Nintendo bought 49 % stake in the company. They went on to develop some of the most memorable games like Donkey Kong Country (NES) and 64, Killer Instinct, 007 Golden Eye, Banjo-Kazooie and Tooie, Perfect Dark and one of my all time favourite games, Conker's Bad Fur Day. Around this time many employees left the company, some of the formed Free Radical, the people who brought Time splitters into existence. Free Radical was later purchased by Crytek in 2009 (Still waiting on TS4). During this era, the company was recognized by many awards including BAFTAs for , "Best UK developer", Interactive Entertainment Moving Images and Interactive Entertainment for sound.
Microsoft Ownership: Microsoft acquired 100% of Rare for 375 million on september 2002. They took along with them the Conker and Banjo IPs and looked ahead for the possibilities on the Xbox. Although they left Nintendo, the company still produced games for the their handheld consoles like Banjo-Kazooie: Grunty's Revenge on the GameBoy Advance and later Diddy Kong Racing for the DS. In 2003 they released their first game for Microsoft's Xbox, Grabbed by the Ghoulies and then in 2005 Conker's Live and Reloaded which was a remake of the original game with a team-based multiplayer (This game could've been so much more).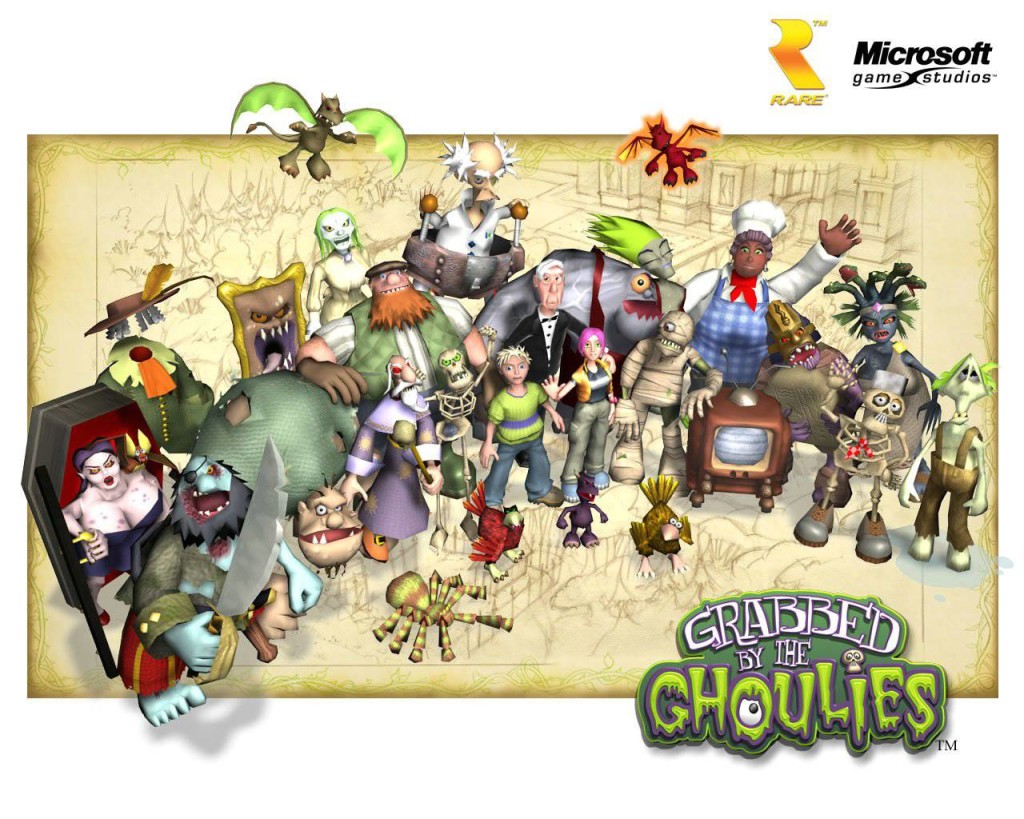 Later that year, the former next generation was on the horizon, the Xbox 360 was about to be unleashed to the world. Two of the launch titles were produced by Rare, Perfect Dark and Kameo: Elements of Power (This game needs a sequel). The following year brought along with it another Rare release, Viva Piñata which was nominated for a BAFTA for  Artistic Achievement. In 2007 the founders of Rare decided to leave the company to pursue other opportunities and thus the first game produced by Rare without their involvement was released in 2008 which was Banjo-Kazooie: Nuts and Bolts.
The lackluster sales of Nuts and Bolts lead Microsoft to reconstruct the studio into what it is today, a Kinect only developer.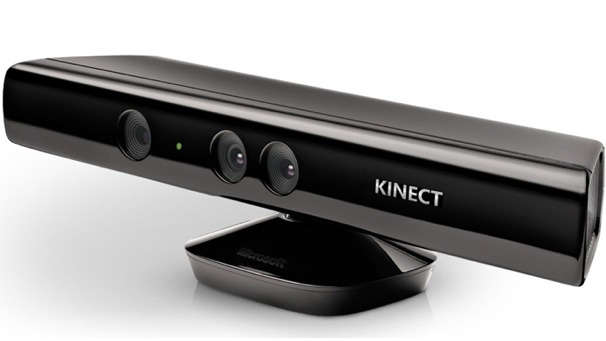 Hopefully this gave people some back knowledge on the company. As you can see, this is a developer that created multiplayers that many of us spent hours on with our friends and also provided us with single player campaigns that immersed us in their worlds. Sadly the case here is that as they entered the former next generation, the games they made didn't sell as well and thus lead them to be a Kinect only developer. The games they made on the motion gameplay focused add-on, however, sold very well and further sealed their current position.
I don't know if the talent still exists over there at Rare anymore but I and many gamers who played their games as kids, would love to see the return of a couple of these franchises in the next gen. It could be a fresh start for them and reboots could come to life and I can finally get a sequel to Conkers or Kameo. Honestly, another option could be to give the IPs to another developer to take on the challenge, people who were fans of the games. This could be something similar to 343 and Halo, how they were fans of the games and Microsoft created the group to develop the next trilogy as Bungie (The creators of the original games) were leaving the Halo universe.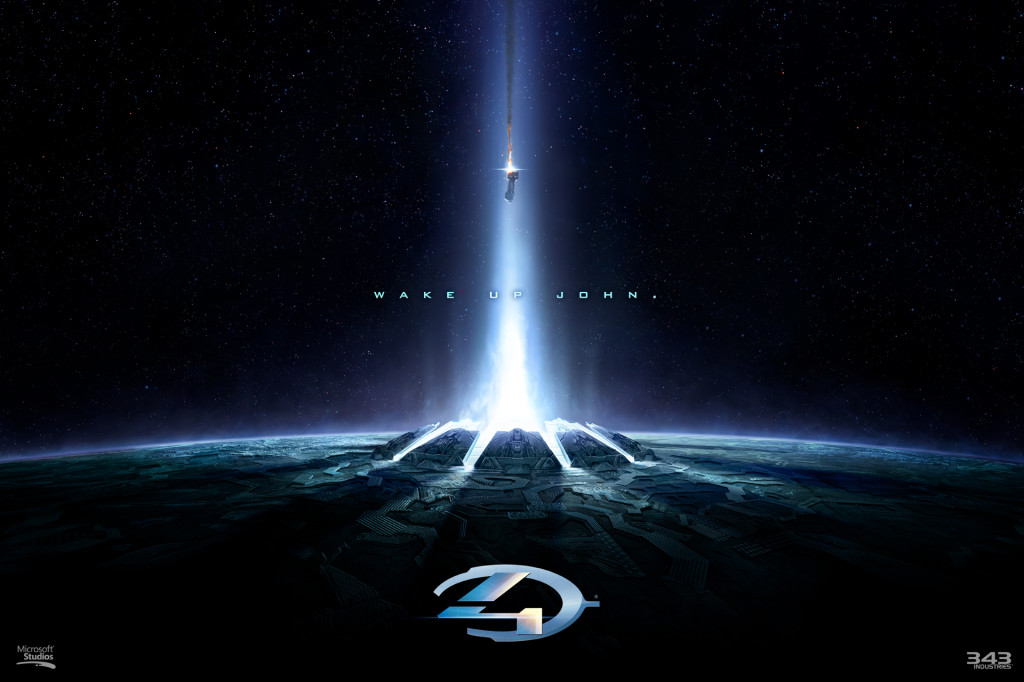 In the end fellow gamers, I (and I'm pretty sure many others ) want the old franchises to rise back up, Microsoft has such amazing IPs in lock down. The next generation is about to be upon us and I hope they haven't made Rare just produce Kinect only titles for the Xbox One.