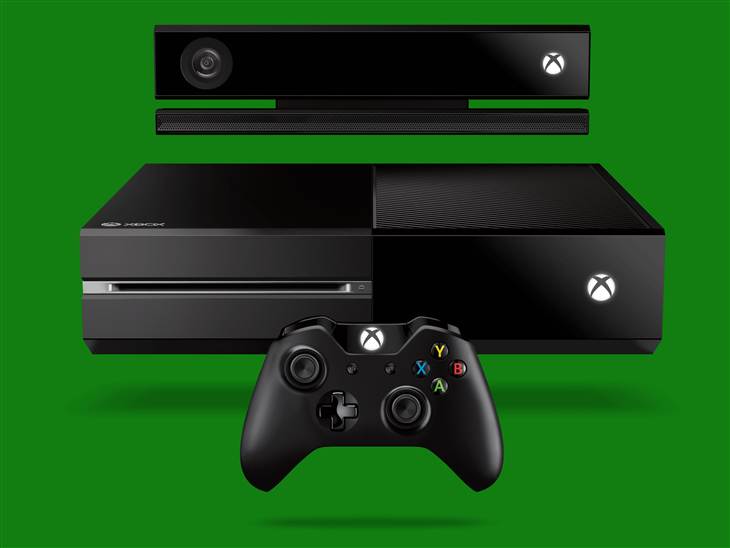 UPDATE 
Some Xbox One features are lost due to the new DRM reversal such as Sharing with "Family" is now gone and have your whole library with you is gone too. There will also be a day one patch that gamers must get in order to use the console, even for off-line play.
Original Story 
The Xbox One used game policies have changed. Xbox one;
Will no longer require a daily check-in but rather a first day setup check-in. So no 24 hour online check but for setup it's required. 

Trading games will work the way it does today on the Xbox 360. You can trade your games with whoever you want whenever you want and for the game to play it must be in the tray as with the Xbox 360.
The console will not be region locked.
Digital content will work the same way too, you cannot resell any content downloaded online.
This is good news but I wonder if Microsoft will switch any of this back on later? They have the ability to do so still in the console.