During Sony's Playstation Experience creative director of Santa Monica Studio Cory Barlog confirmed that a new God of War game is under development.  Now there has not been any other details revealed other then it not being a prequel, however, do we really want to know?
God of War made it's mark on the PlayStation 2 and left us hooked and never disappointed with a well done trilogy.  However, as often see, the God of War franchise wanted more and fans didn't mind.  So creators felt it necessary to add to the series back in 2013 with a new game, God of War: Ascensions.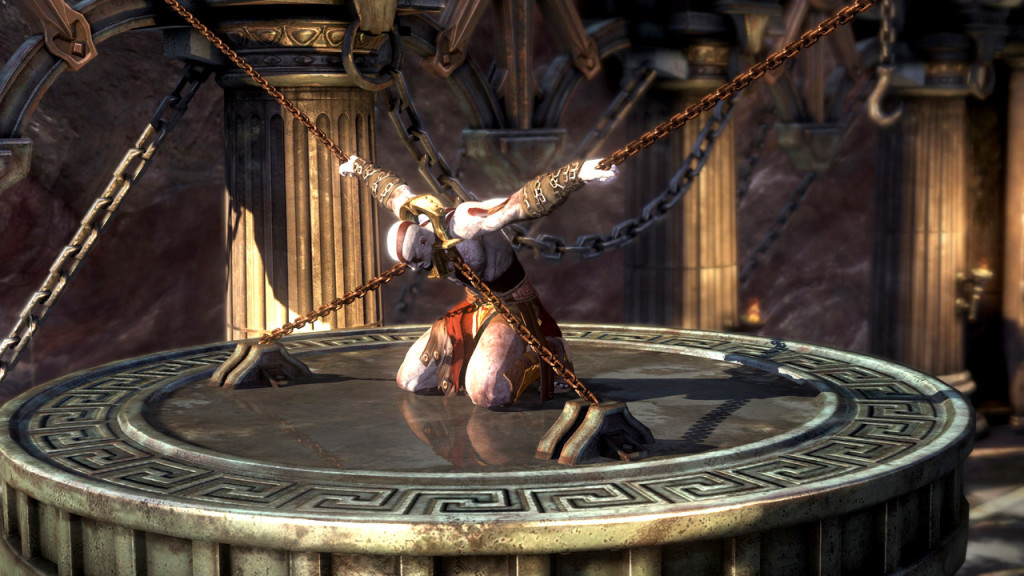 The game played as the prequel to the Kratos story which, I believe, failed the original series.  Now the idea of a prequel in itself was probably the best idea for a story that already had a well done ending, but the gameplay, I felt, took away from the the original three God of War games.  All that aside, with the release of Ascensions playing as the prequel and God of War 3 ending the series beautifully with the death of Zeus, the God of all Gods, whats left to tell?
Do I have high hopes for the development of the new God of War game?  The answer to that, sadly, is no.  Now if we are to assume the new game is not going to be a prequel then do I dare ask if Kratos will even be relevant to the new story…?  Due to the lack of information I won't say it's not possible to produce a somewhat decent story for, yet another, God of War game, I'm just saying won't be holding my breath.
Stay Connected.  Like us on Facebook!