Today Rock Star Games announces its Festive Surprise for Los Santos residents.  It's new update will include new weapons, gear, vehicles, and you guessed it, snow.
Some new items will be stocked at Ammu-Nation like homing missile launchers and proximity mines.  Once acquired, these items will be permanently available to keep.  Add to the holiday spirit with free seasonal Christmas gear like Christmas sweaters, scarves, and masks.  Snow will also be incorporated to further add to the environment so expect a forecast of snowfall.  Be sure to look out for then just snow as special Holiday crate drops will dropping often from now til January 5th.
Four new vehicles will also be available to purchase, with new update, like a tricked out Hot Rod Christmas Ratloader, Jester Sports Cars, a Slam Van, and a Massacro.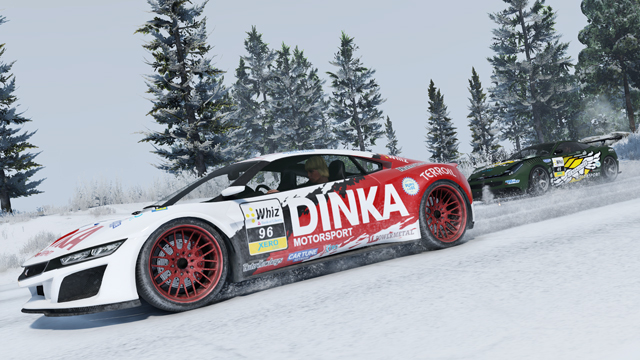 If that isn't enough, Rock Star Games will also be giving players Christmas gifts.  Be sure to check your inventory for a few extra gifts on Christmas day (December 25th).  Continue the madness as the Firework Launcher and Firework rocket ammo come back until January 5th.  For more details be sure to visit here.
LATEST UPDATES/FIXES
Players are now able to own a third property, allowing potential ownership of up to 30 cars and 9 bicycles.
Deadzone and Acceleration sliders have been added to control settings.
First Person Mode Auto Level Camera on/off setting has been added to Settings.
Fixed multiple issues to allow improved matchmaking and connectivity speeds.
The Festive Surprise will be available across PlayStation 3, PlayStation 4, Xbox 360 and Xbox One.
Stay Connected.  Like us on Facebook!