Today was the long awaited announcement of Gran Turismo 6, a franchise loved by many. The announcement was for the PlayStation 3 but this left people wondering if Polyphony Digital would bring their latest release of the long running series to the PlayStation 4? Hope was given when the creator, Kazunori Yamauchi told IGN at the Silver Stone event that they had a PlayStation 4 version in mind.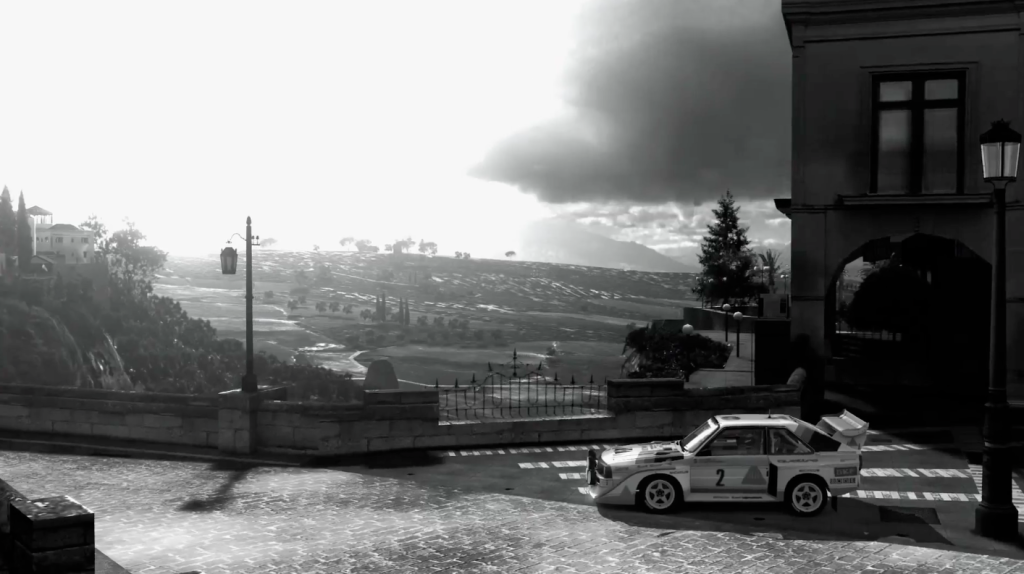 He believed it was better to release on the PlayStation 3 for now and let the game run its course, (See what I did there?). What he mean't by this was let game be played online and the system constructed for the new game become exhausted, along with new Downloadable Content and future updates and the PlayStation 4 would then naturally come.
IGN also asked if the PS3 version's progress would be transferable to the PS4 version and he responded with, "Probably".
We should hear more about the PS4 version as the year progresses.
Via IGN