Not a PlayStation Plus member?  Well now's the time. This weekend PlayStation Plus will be free from Friday September 26th to Monday September 29th.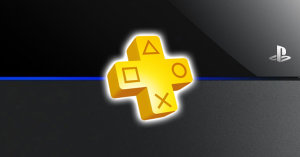 Enjoy multiplayer action for games like FIFA 15, Destiny, Madden NFL 15, Diablo 3, Battlefield 4, and Call of Duty: Ghost.  Continued memberships allow PS Plus members to download two PlayStation®4, PlayStation®3 and PlayStation®Vita titles per month that are theirs to play for as long as they are a member, enjoy exclusive PlayStation®Store discounts and get access to cloud storage and more.
Stay Connected!  Like us on Facebook!