Our visit at Engadget Expand we able to see a lot of new upcoming technology, from the GoGlove to the Povlov wristband. We came across a few new and upcoming gadgets we felt were worthy to mention like the Povlov wristband, the Dodo case, and the GoGlove.
Povlov wristband
The Povlov wristband is technology built to shock you out of your bad habits.  That's right, this nifty little device, which derives from one of the great psychologist, Pavlov, will help you rid of of your bad habits using a form of classical conditioning.  It uses shocks to invoke individuals to stop doing the very things they want to stop doing, weather it's skipping out on a work out session or not waking up on time.  Not to mention it's stylish presentation, you really can't go wrong.
You can help support this up and coming device here.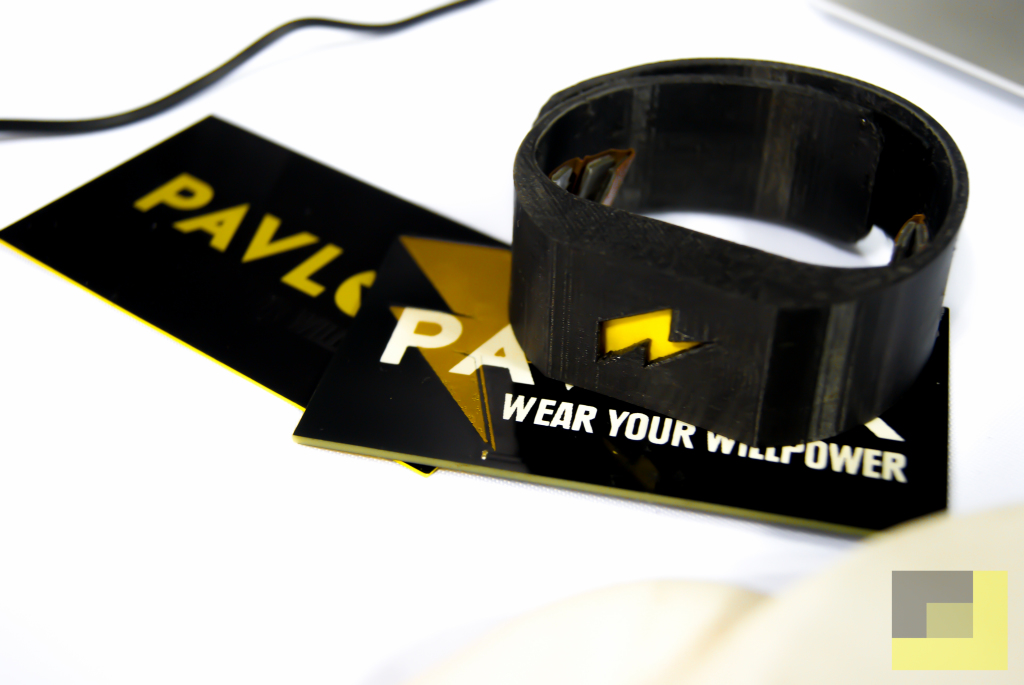 Dodo Case
The Dodo Case is a piece of technology that brings VR gaming to your smartphone at a reasonable price.  As many of us are unable to get our hands on devices like the Ocuclus this device make it convenient for people to experience VR technology now.  With so many free apps available for Android and iPhone, and more to come, it's as simple as downloading an app to your smartphone and using the Dodo Case to experience virtual reality. The V.2 DoDo Case  is now available at the low price of $24.95.  To purchase the Dodo Case visit their site Here.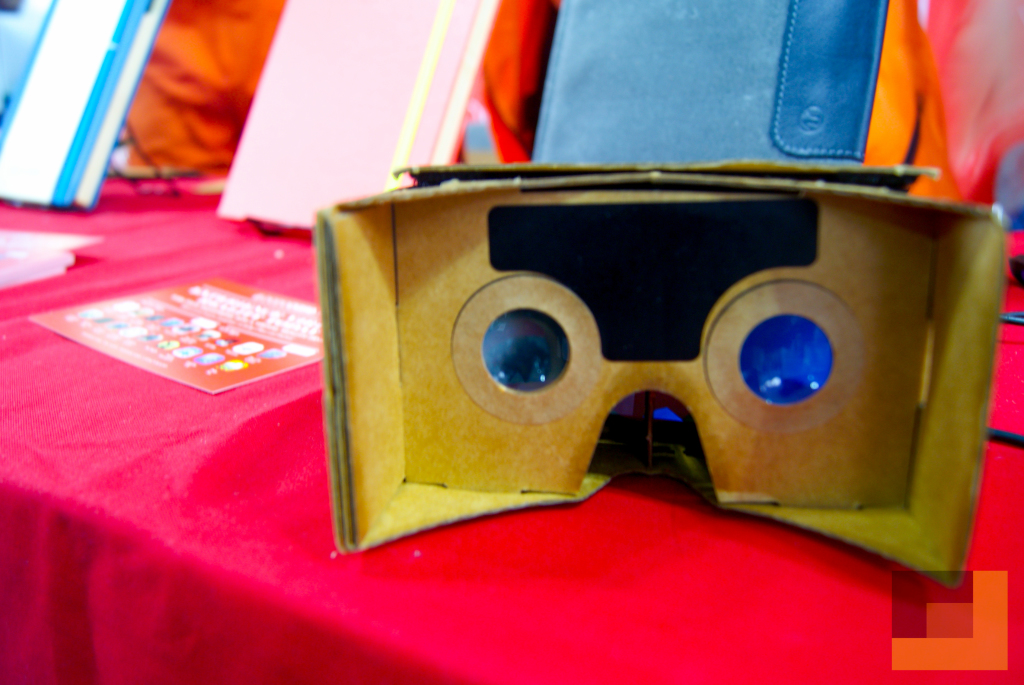 Lastly, the GoGlove.
Why? Well it's just so damn convenient.   With winter hitting us hard as it is this glove makes things less hectic with its ability to allow individuals to control their phone without touching their screen.  The GoGlove is a wearable Bluetooth controller that can be used as a standalone remote, or built into a thin glove liner that can be used underneath any outer glove you may already have.  The GoGlove can control music apps, control your phones camera, and even other apps all at the same time.  This technology can be pretty useful when on a run or skiing down a mountain. You can help support this project Here.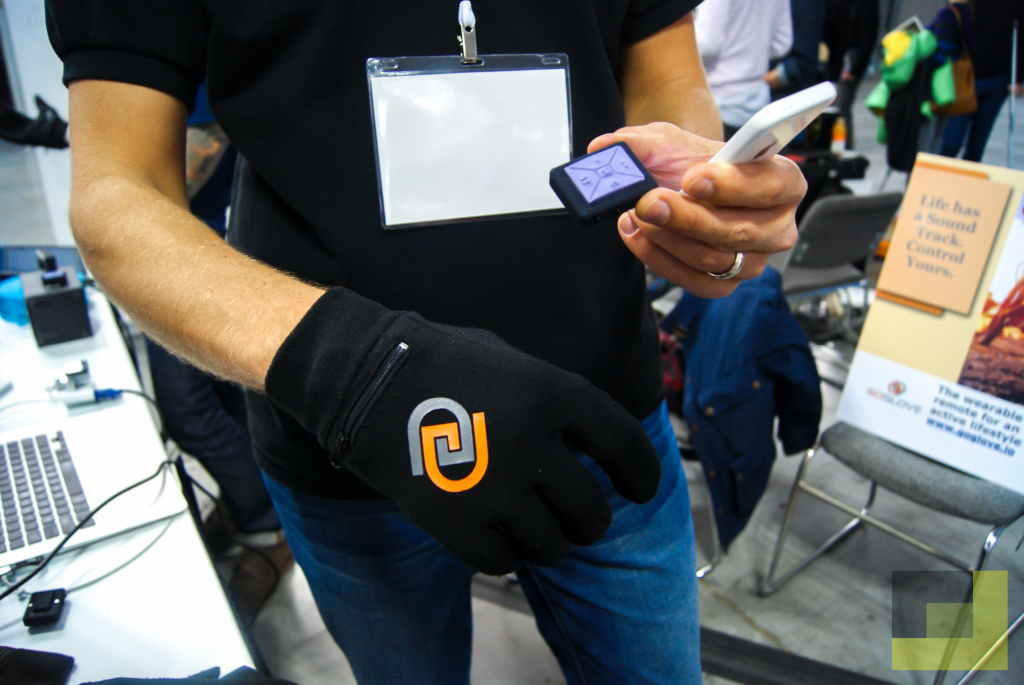 If you want to see, what we saw at Engadget Expand, check the pictures out below!