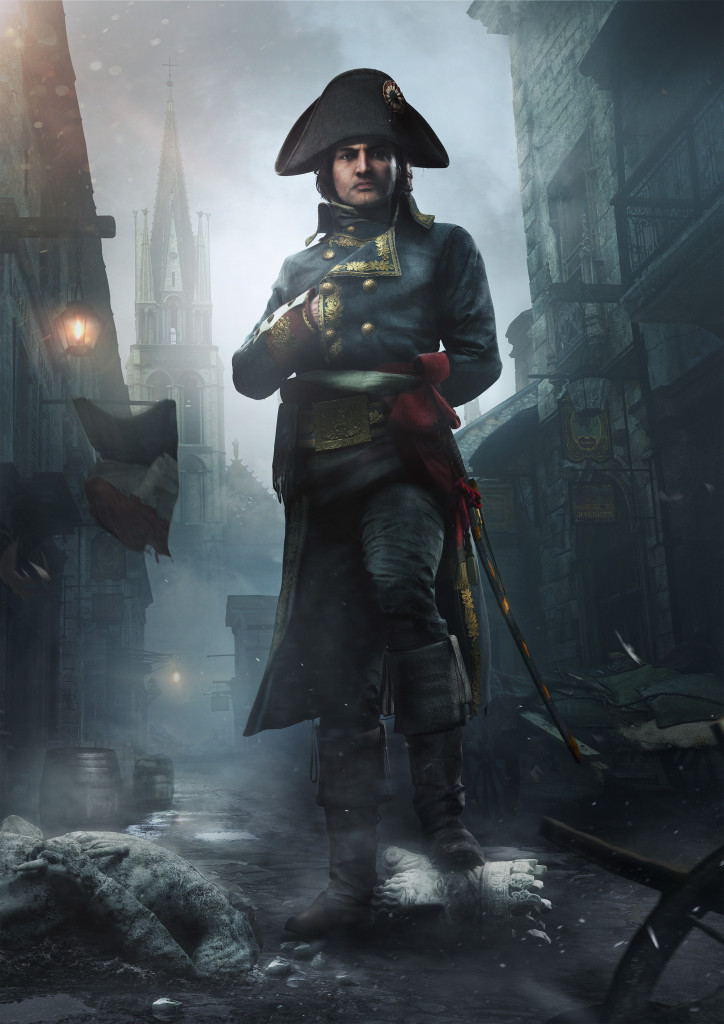 Today Ubisoft announced that Assassin's Creed Unity Dead Kings is now available, for free, for all Assassin's Creed Unity players.  Players on both the on Xbox One and PlayStation 4 will be able to download this new DLC today.  In Dead Kings players will able to embark on additional side quests including new Murder Mysteries, enigmas and co-operative missions where players can join forces for a heist and a special Brotherhood mission.  Encounter familiar faces, including Napoleon and the Marquis de Sade, as well as a new enemy faction, the Raiders, a group of merciless foes desecrating the catacombs.
Both single-player and cooperative modes will allow players to unlock new weapons, gear and outfits that carry over between Assassin's Creed Unity and Assassin's Creed Unity Dead Kings.
So be sure to claim your free DLC today on XBL or PSN.
Stay Connected.  Like us on Facebook!